We're Here To Help You Win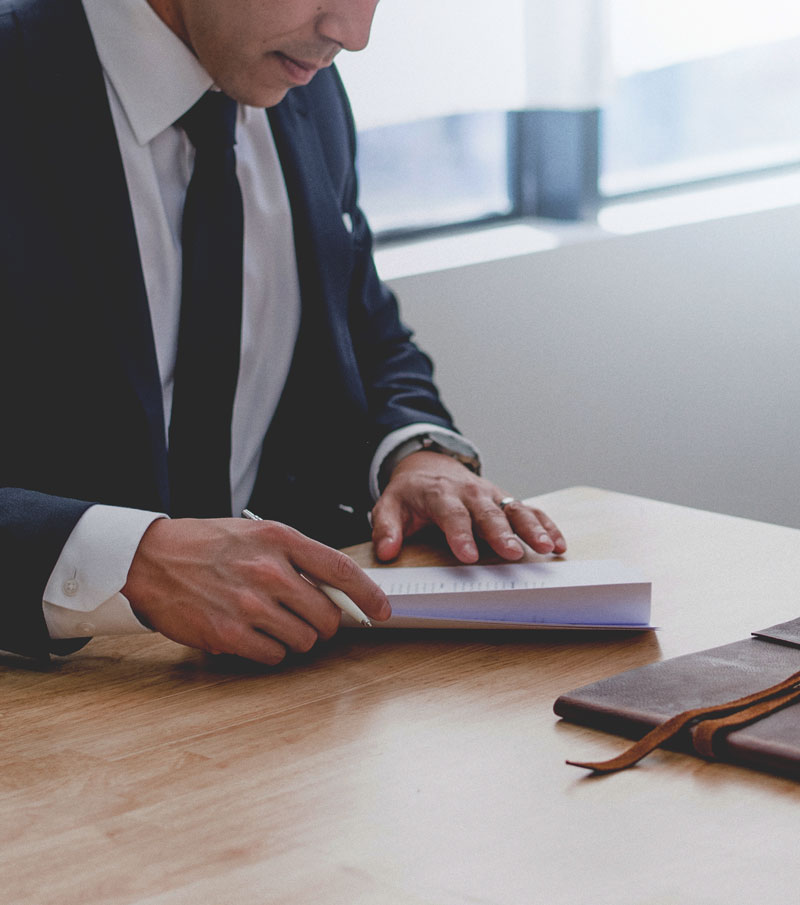 Going into a legal case is never easy, but our team is here to help you get through it confidently with the care and consideration you expect. From personal injury cases to criminal defense, we're a team you can count on when life throws you unexpected difficulties or when you just need quality expertise and expert representation.
No matter what your case might involve, our lawyers are dedicated to providing comprehensive legal services.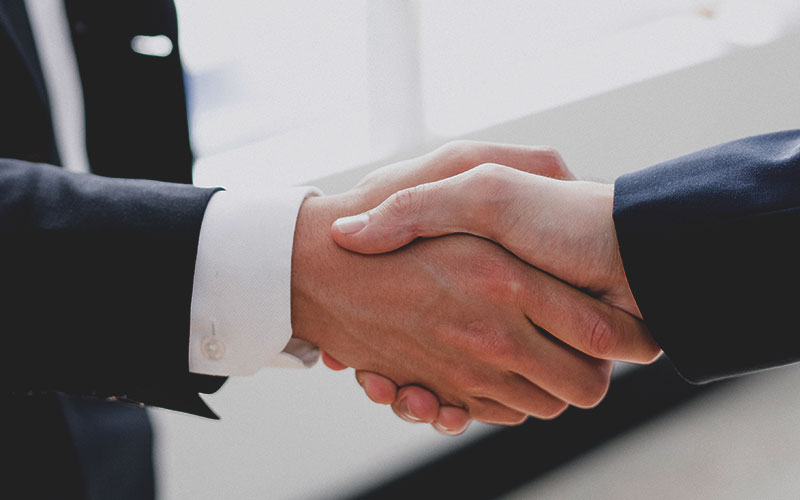 Personal Injury
Our personal injury practice includes car accidents, motorcycle accidents, truck accidents, dog bites, slip and falls and more.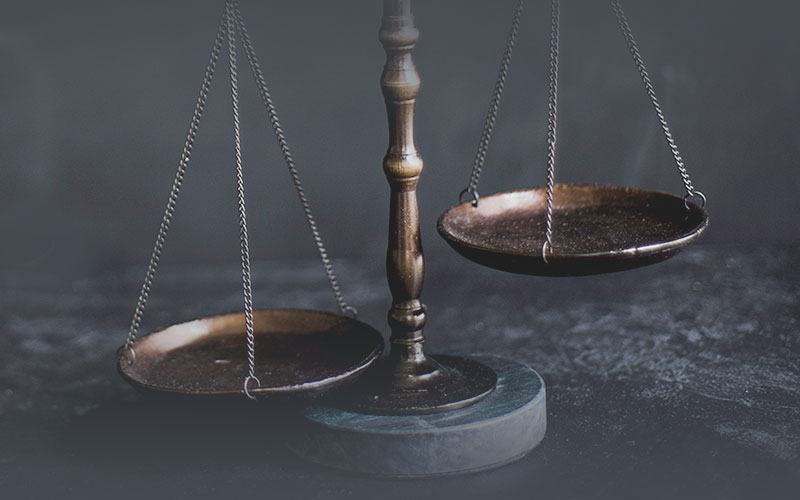 Car Accidents
Like anywhere else, car accidents in Arizona are very common. Understand your legal rights and options before settling with an insurance company. Our Car Accident Attorneys can help.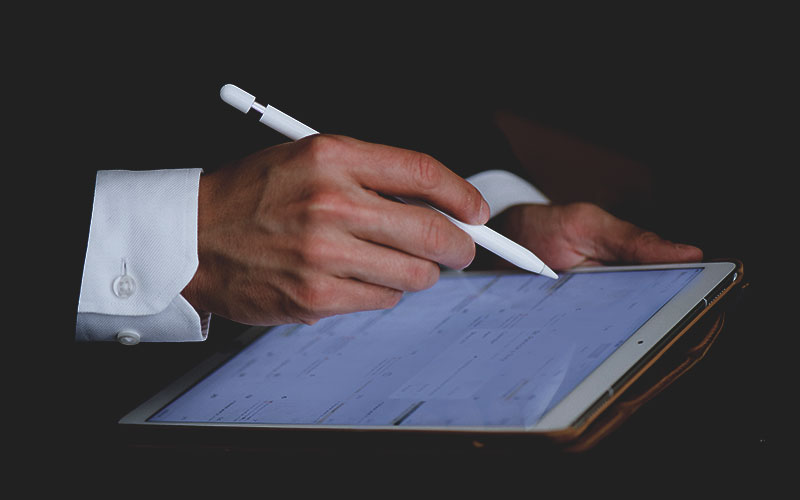 Truck Accidents
Incidents with tractor trailers on roads and highways in Arizona are particularly dangerous and the laws involved can be complex.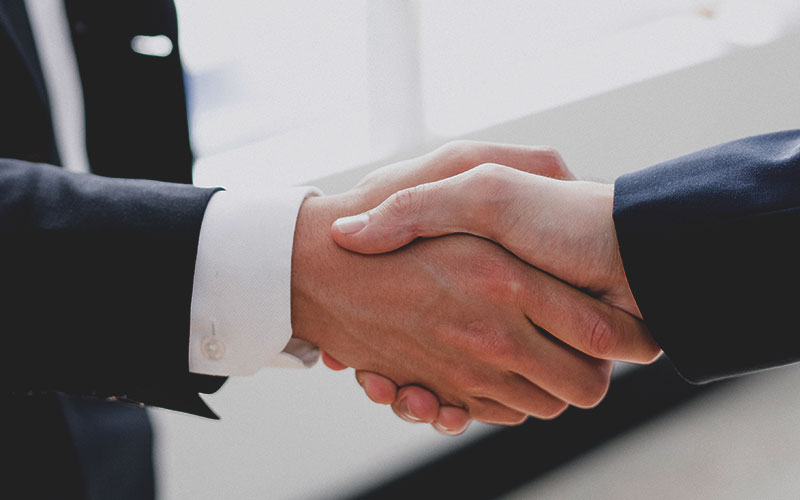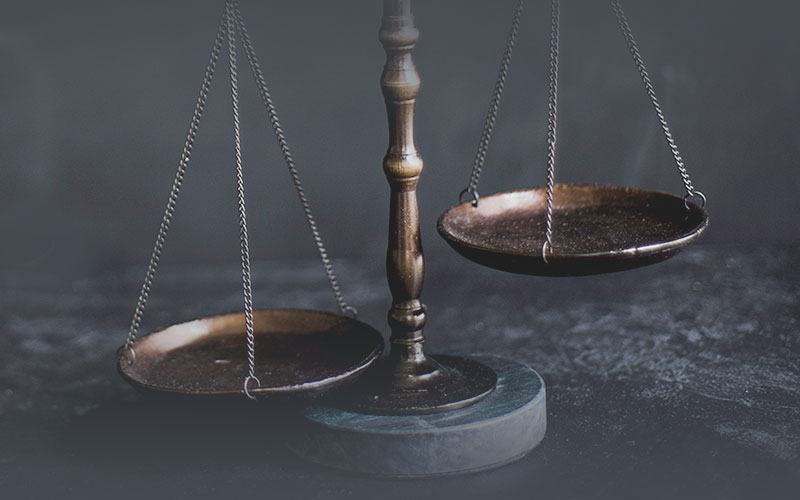 Wrongful Death
Wrongful death is a civil lawsuit claim against a person or company that has caused the death of your loved one, often due to negligence or criminal behavior.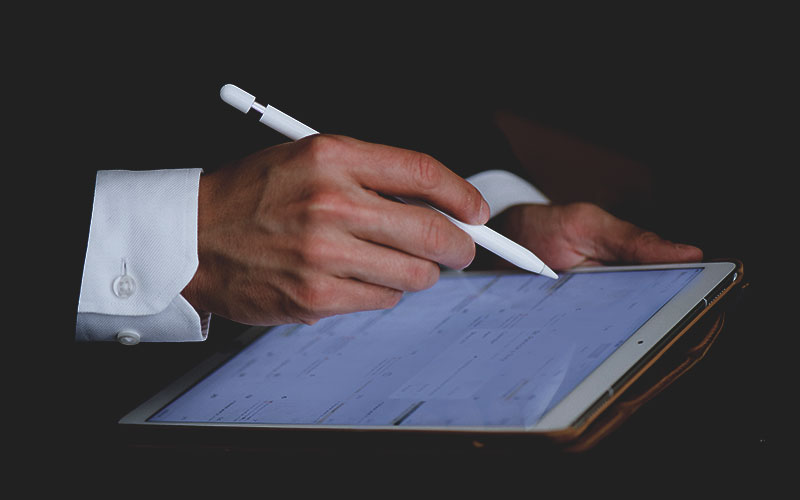 Criminal Defense
Our criminal defense practice includes all misdemeanor and felony charges from white collar crimes to drug crimes and federal crimes. Our Criminal Defense Lawyers can help.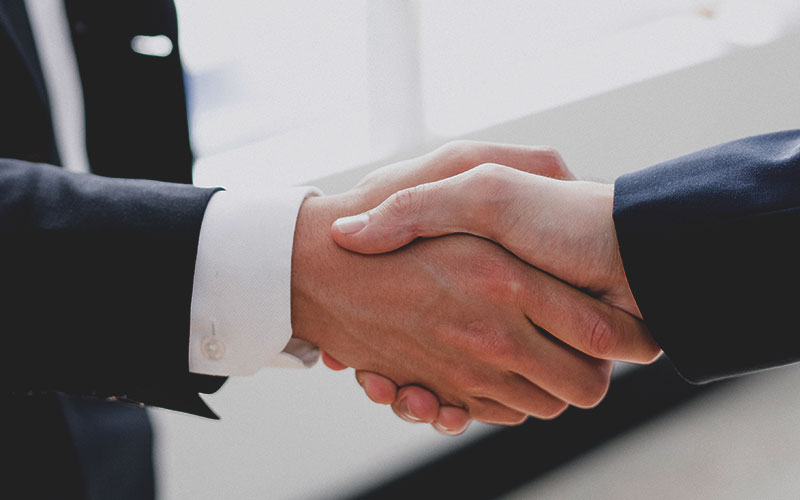 Business Law
From business formation to contracts and any legal advice needed in the operation of your company.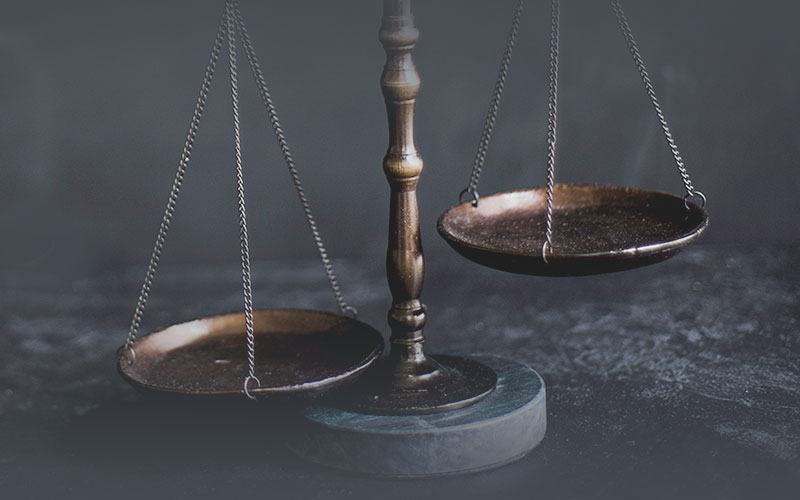 Immigration Law
Our lawyers help with all immigration issues including visas, green cards, naturalization and deportation issues.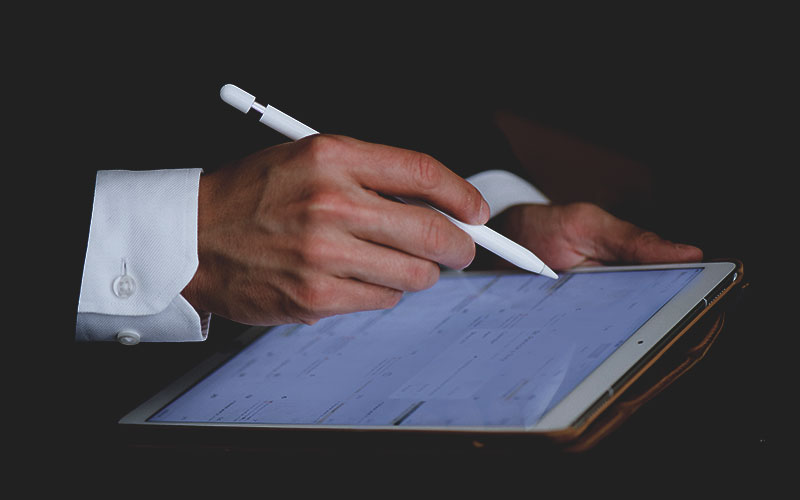 DUI 
Whether you are charged with Extreme DUI and need a trial lawyer or have refused a BAC test, our AZ DUI attorneys can help.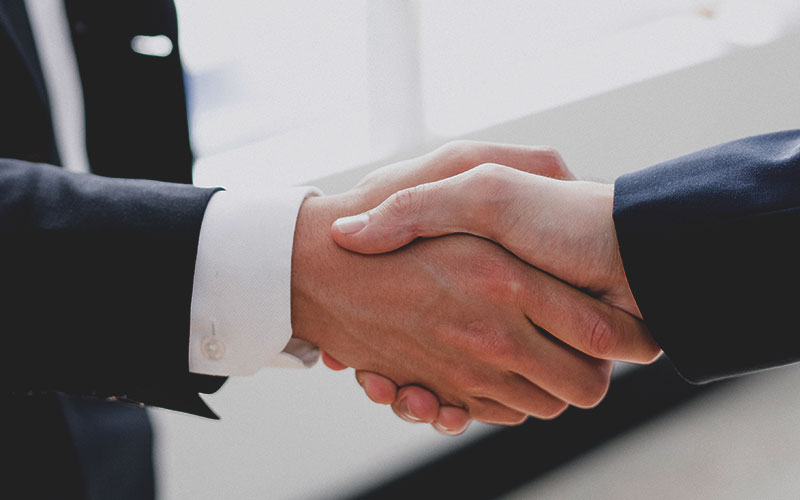 Consumer Protection
Our robust consumer protection practice includes legal action against corporations with defective products, false advertising, and misleading claims.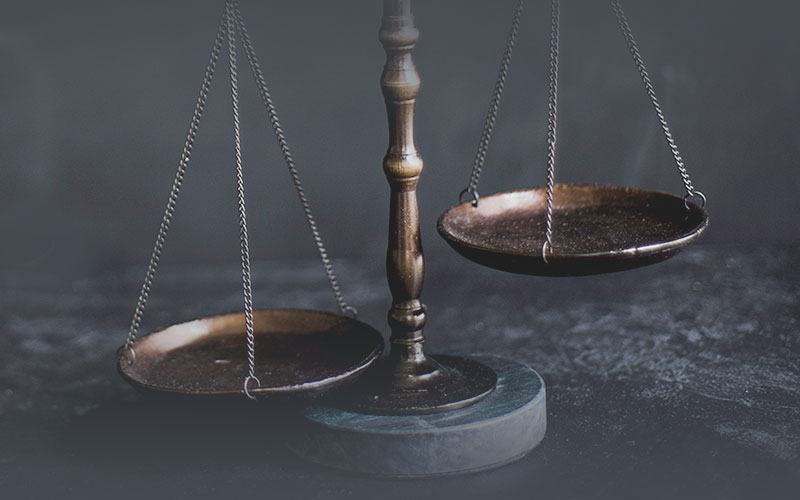 Real Estate
If you need a closing attorney in Phoenix, Scottsdale, Tucson or anywhere else in Arizona, contact us. We also handle title searches and all other real estate transactions and disputes.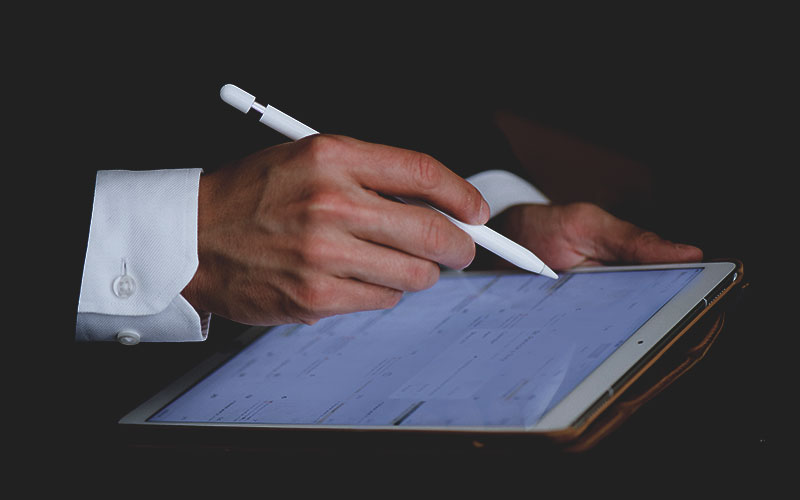 Business Litigation
Business and commercial litigation including fraud disputes, breach of contract, intellectual property disputes, and more.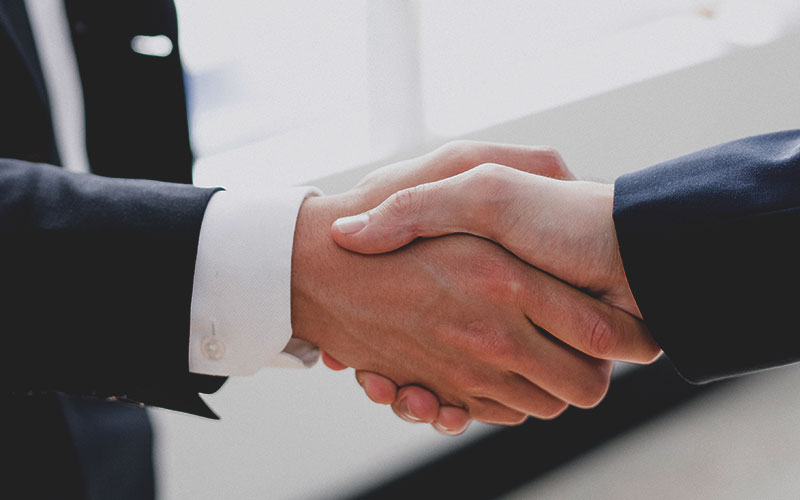 Class Actions
Class actions and multi-district litigation (MDL) for defective products, drug injury and product liability.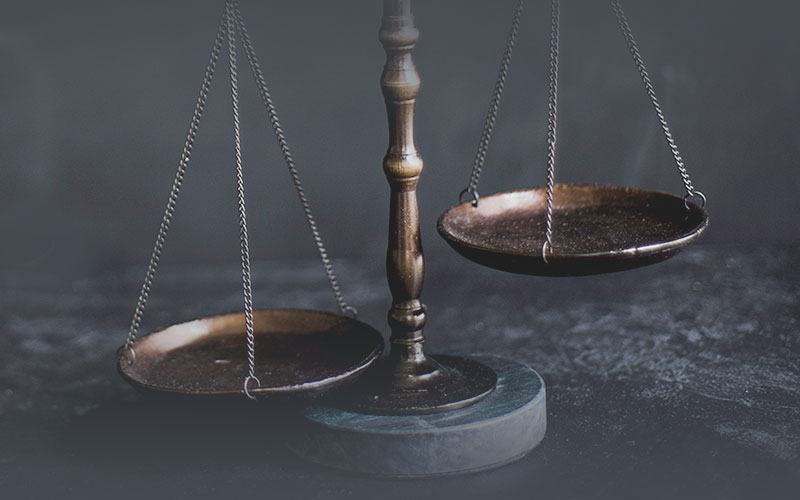 Civil Rights
Civil Rights laws guarantee rights for individuals to receive equal treatment and prohibits discrimination in a number of settings including the workplace.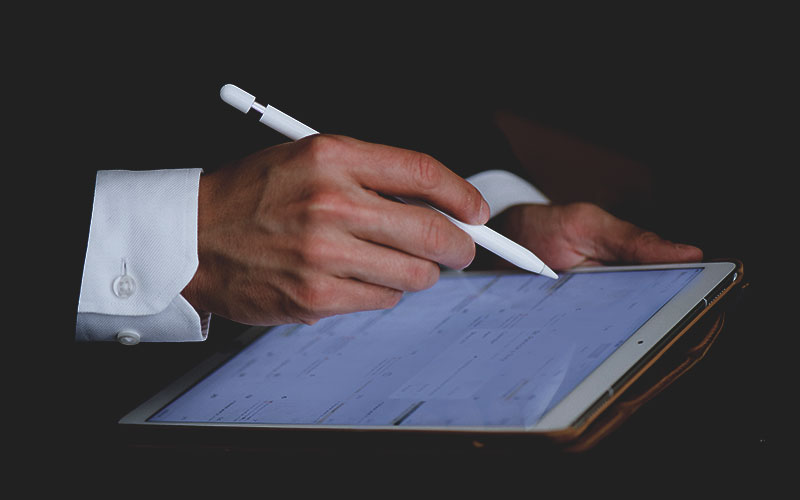 Birth Injury
When an infant suffers a birth injury, a medical malpractice lawsuit agains the doctor or hospital may be appropriate.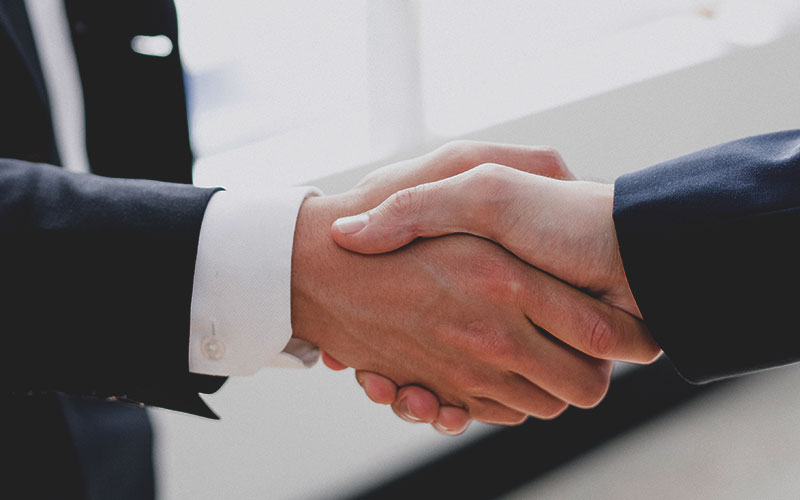 Trials
When plea deals and settlements are not the best solution, a full trial before a court is the ultimate legal remedy.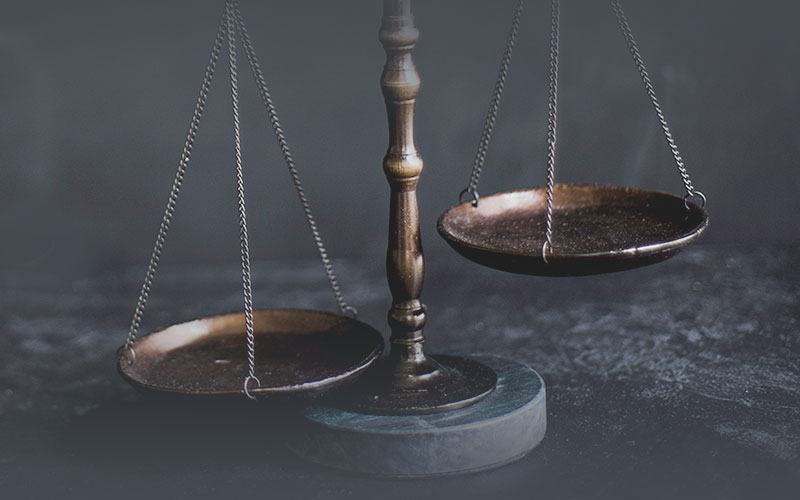 Dog Bites
Arizona is a strict-liability state for dog bites and negligence may be an issue. Find out more about your rights and legal options.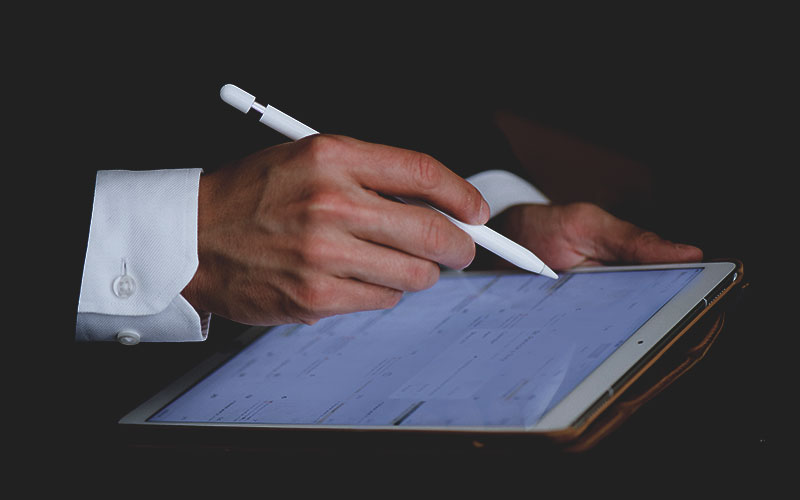 Malpractice
Malpractice can include doctors, lawyers, nurses, dentists, and other professionals.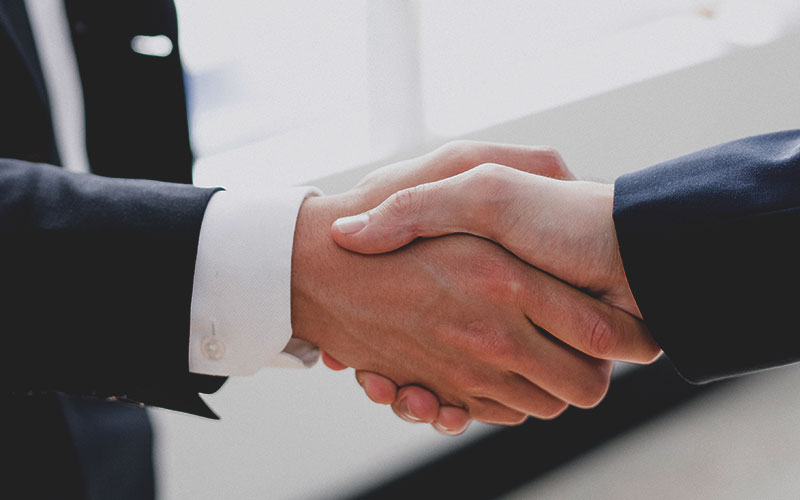 Slip and Fall
Slip and fall accidents may be grounds for a premises liability claim in Arizona, including an insurance claim.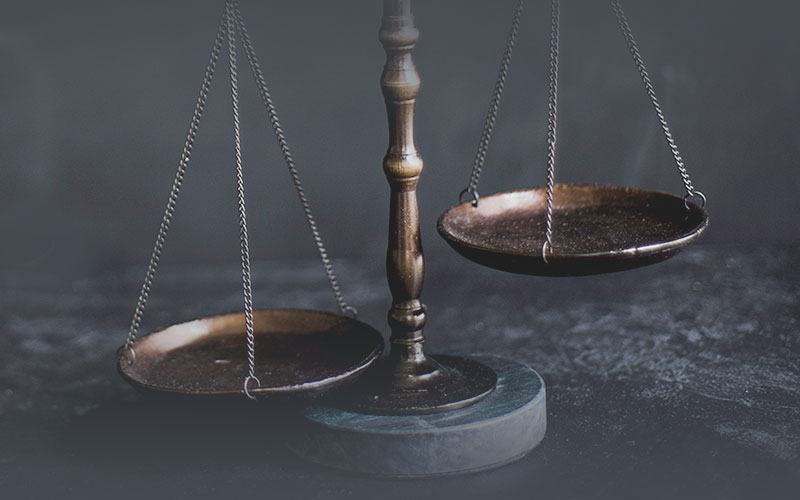 Workers Compensation
Under Arizona law, it is mandatory for employers to secure workers' compensation insurance for their employees.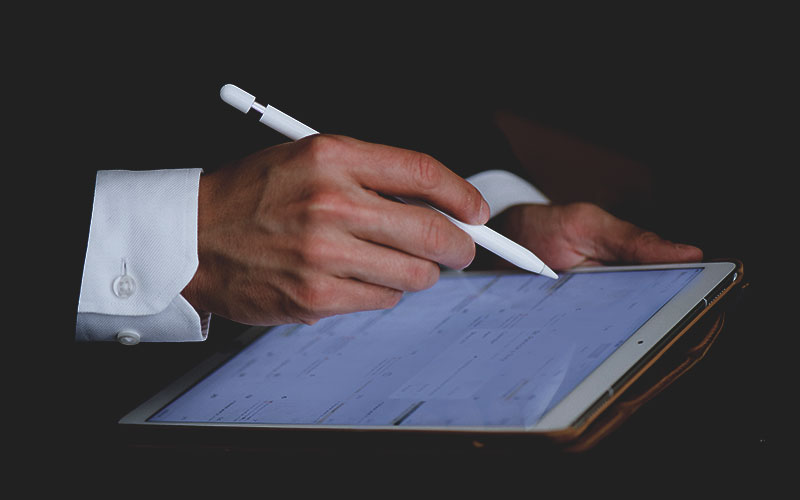 Social Security Disability
Social Security disability law consists of the rules used to decide who will qualify for SSDI and SSI benefits.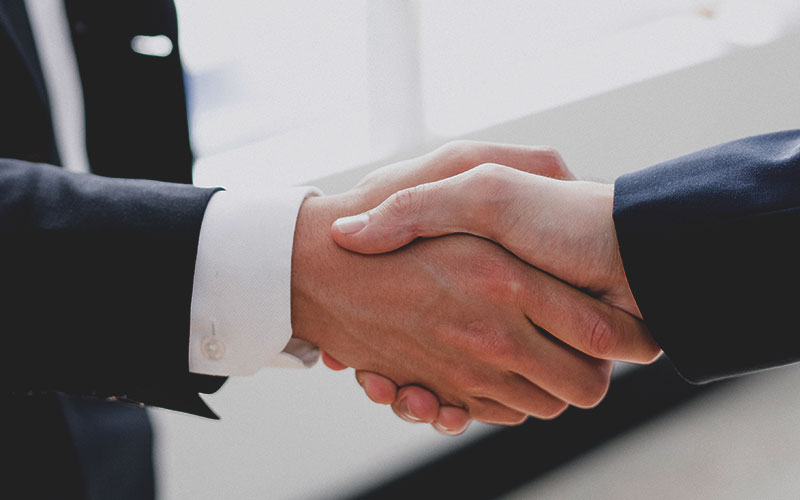 Nursing Home Abuse
Arizona state law considers abuse as the intentional physical harm, injuries caused by negligence, sexual abuse, etc.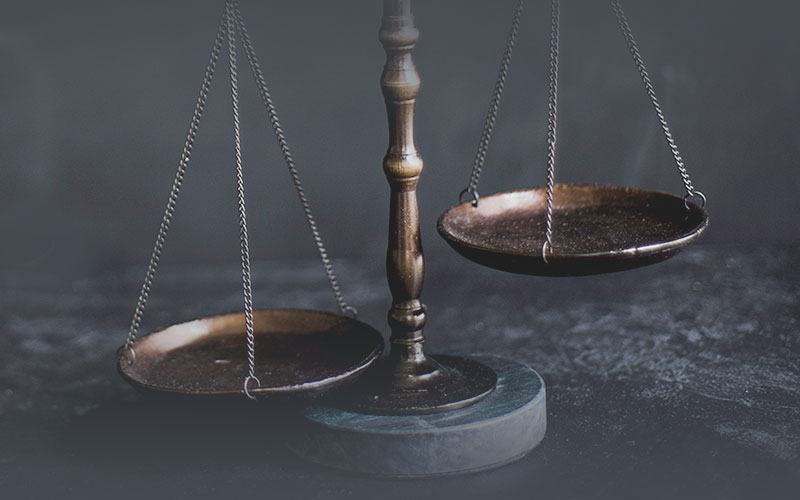 Bankruptcy
Bankruptcy is a set of federal laws and rules that can help individuals and businesses who owe more debt than they can pay.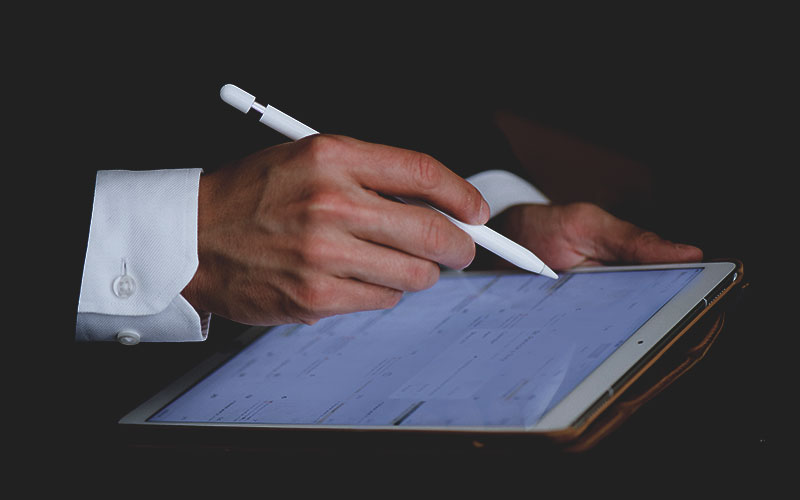 Family Law
An action filed in a family law case may be filed to seek a divorce or legal separation or to create a Parenting Plan. Our Family Law Attorneys can help.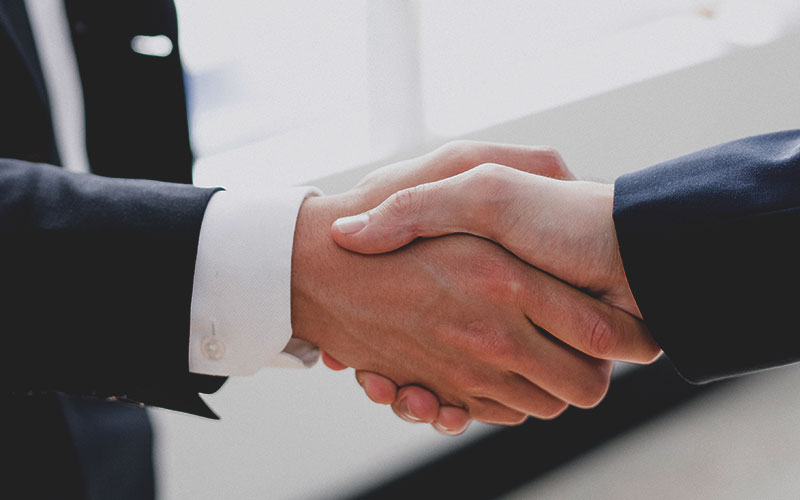 Divorce
To file for divorce in Arizona, you or your spouse must have been residents for at least 90 days before filing for divorce. Our Divorce Lawyers can help.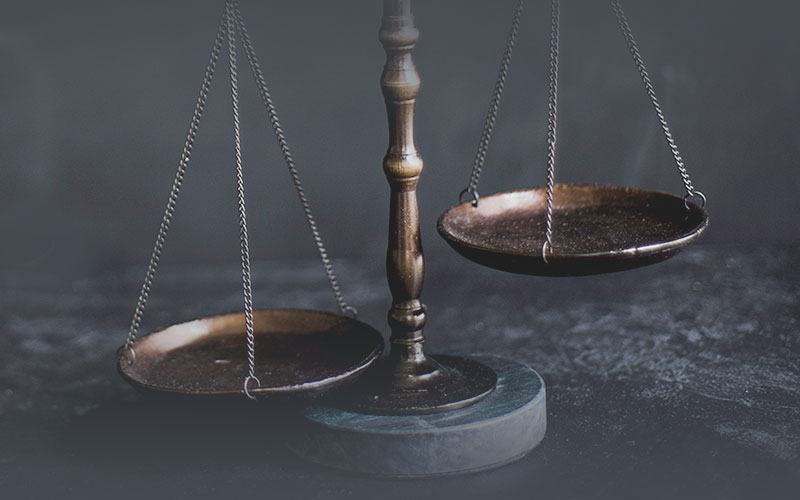 Child Custody
In Arizona, there is no legal presumption favoring one parent over the other, meaning the presumption is that parents should have joint custody. Our Child Custody Lawyers can help.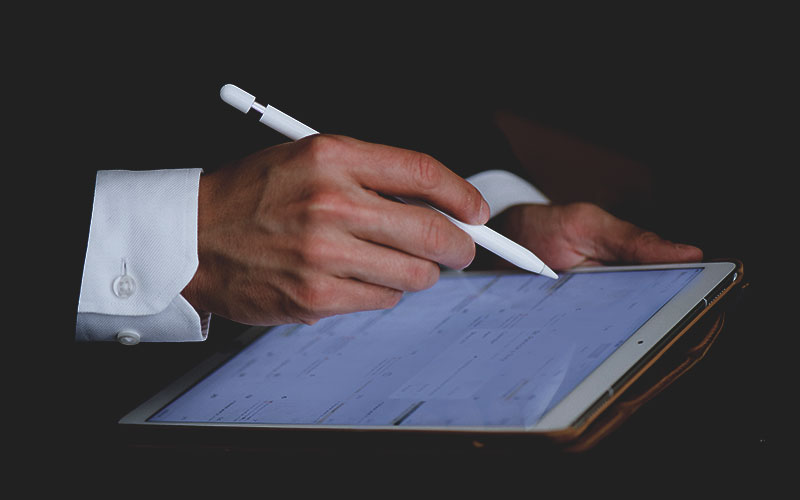 Intellectual Property
IP laws protect and enforce rights of creators and inventors and includes copyright, trademarks, trade secrets and patents. 
Facts are stubborn things; and whatever may be our wishes, our inclinations, or the dictates of our passions, they cannot alter the state of facts and evidence.
Here For You When It Matters Most
Hansen Law helps people in the state of Arizona regarding all types of legal matters, large and small. Contact us for expert legal advice, counsel, and representation in any Arizona court. 
Arizona Real Estate Lawyers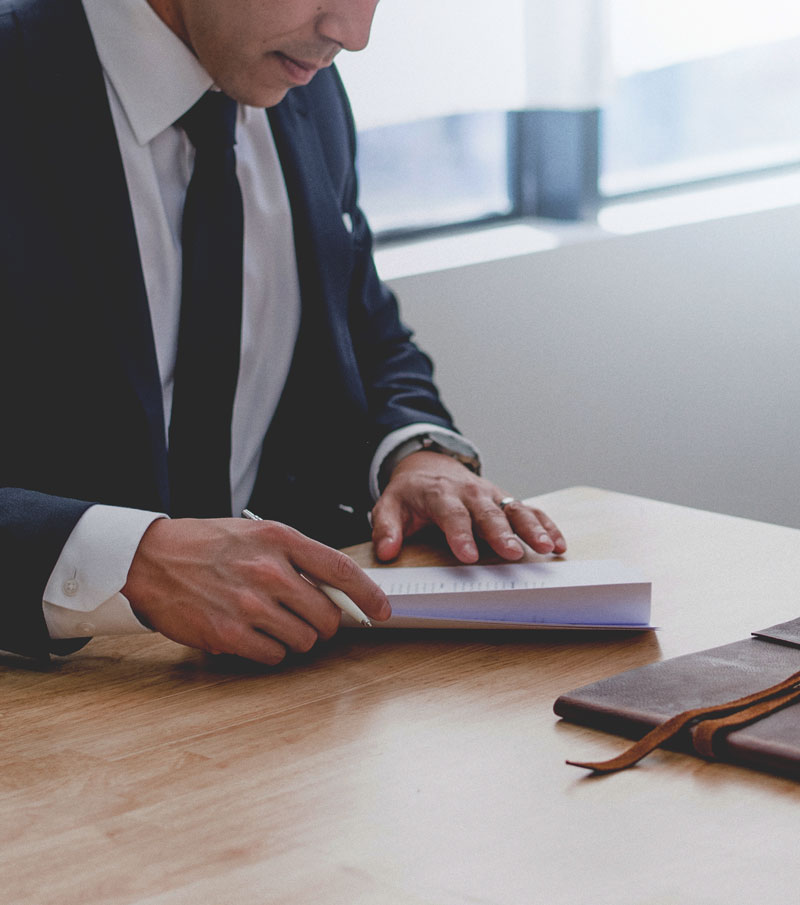 No matter the reason you need representation, we're able to handle the most simple to the most complex real estate cases throughout the state of Arizona. If you're a property owner or a real estate professional, our team will work with you to represent your interests.
Do I Need a Lawyer to Close on a Home? 
No, but it is highly recommended. A lawyer can help you make sense of all the paperwork and navigate the process from start to finish.  
How Can A Lawyer Help Me Sell My Home? 
A lawyer can help you make sure your home is ready to be legally sold and help you with all the paperwork that is a part of the process. In order to make the closing process as seamless and easy as possible, it's advisable to have a lawyer assist you no matter what side you're on.
How Is Closing On A Commercial Property Different? 
While closing on a commercial property is much the same as closing on a residential property, zoning laws, leases and overall cost can make closing on a commercial property much more complex.
Accidents happen. If you believe you should be compensated for an injury you've sustained due to the negligence of another person or through a product's malfunction, our team can help you get the money you need and deserve. Personal injury can also include car accidents, motorcycle accidents, truck accidents, and dog bites.
What does filing a personal injury lawsuit mean? 
If you've been injured due to the actions of another person or business, you may be entitled to file a personal injury lawsuit. Injuries include physical injuries, but may also include mental harm as well, particularly if an event has caused you pain and suffering. A lawsuit for either of these reasons seeks to compensate you for lost wages, medical treatment, and emotional damage during your recovery.
Should I file a Personal Injury Lawsuit?
If you believe your injury is due to the negligence of another person or business, you should consult a lawyer to explore your next steps.
How Much Will I be Compensated?
Your compensation will depend on the severity of your injury. Depending on the costs and lost wages associated with medical care, physical and emotional harm, and loss of work, the amount you can file for will be different.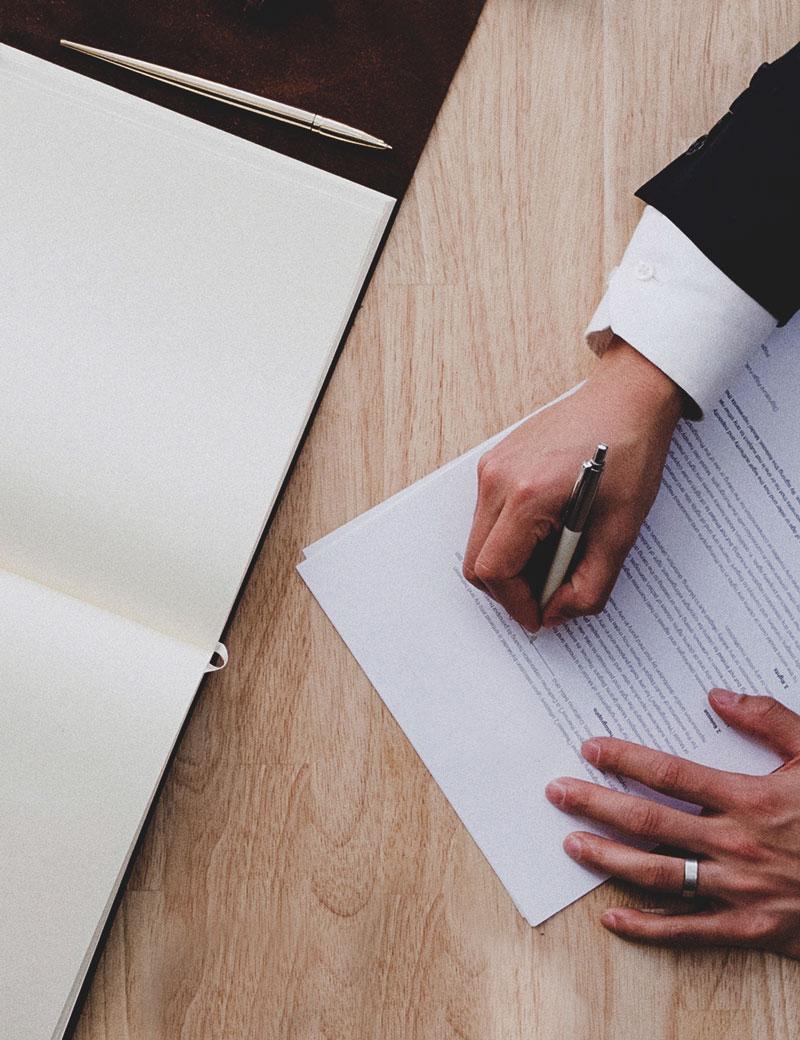 Contact Us About Your Case
Let Us Know How We Can Help